| LATEST INDUSTRY INSIGHTS
THE RISE OF LIVE VIDEO
IN SOUTHEAST ASIA & BEYOND
Top brands have achieved business success with live streaming.
Read more to learn how to grow your brand today with live technology.
GET A HEAD START WITH LIVE STREAMING
Over the past year, especially since the rise of the COVID-19 pandemic, live streaming has become an integral part of our daily lives. To bridge the gap between your brand and audience, live streaming is the way to go for better connection and engagement.
In the e-commerce scene, large players like Shopee, Lazada, Amazon and TikTok have all started adopting live streaming features on their own platforms to connect authentically with their audience and boost sales.
In 2021, Zalora (50 million Monthly Visits) launched its live streaming feature "Z-LIVE" and engaged 9% of their total mobile app visitors during their Live Shopping launch, of which 16% were new to Zalora.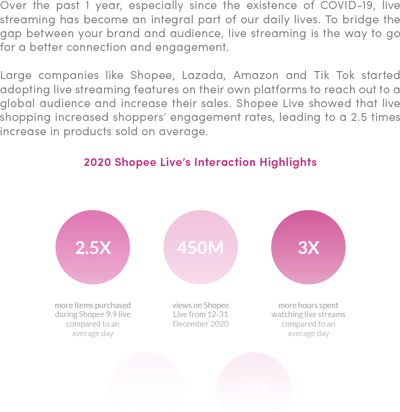 Download the white paper to read the full data insights and understand the impact of live streaming in Southeast Asia and globally. In this guide, we'll examine the potential many businesses see in live streaming and how you can tap on this trend that's here to stay.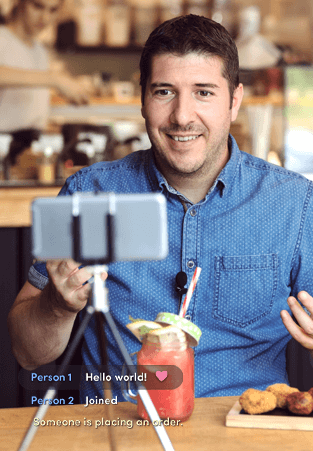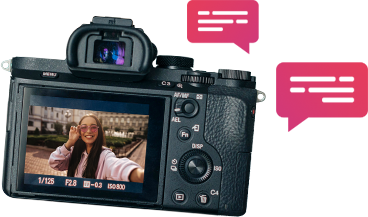 Unlock key findings on how live streaming is enabling businesses to increase sales, reduce costs and improve productivity.
What's inside:
Live streaming's impact on retailers, enterprises and event organisers

Consumer insights on live stream viewing and
engagement
Case studies of top brands such as Shopee and Zalora

Live streaming strategies for different industries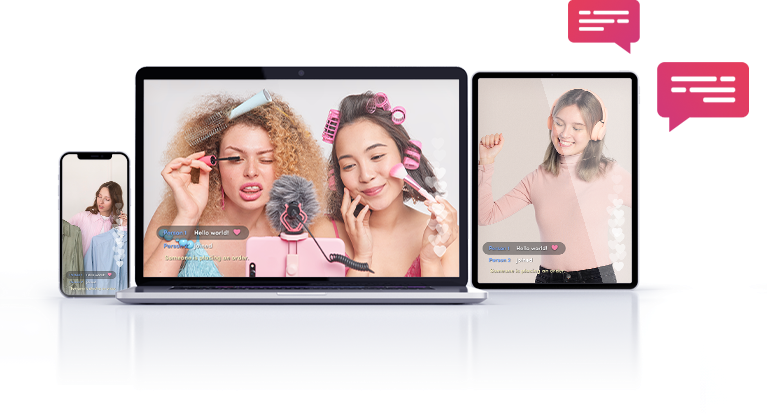 TRUSTED BY LEADING BRANDS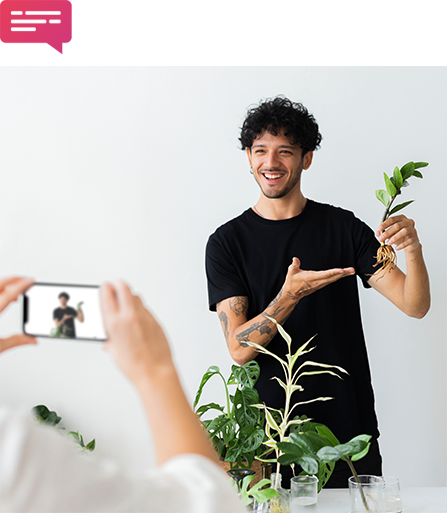 BeLive began its live streaming journey as a mobile application in 2014, developed and managed in-house. Having built our own platform, we fully relate with our clients' business challenges like no other, offering customized live video solutions for each company.
With offices in Singapore and Vietnam, and a growing network of partners across the globe, we're continuously enhancing our capabilities to serve businesses looking to go live. Today, it's your turn to witness the business success live streaming can bring, with BeLive's top-tier live streaming solutions.

We chose BeLive over other solution providers because of their expertise as well as pricing and very professional support. Working with BeLive has been very fruitful and their team is always there to help us push and achieve the best outcomes for our brand, such as increasing our brand equity through their live stream services. We would strongly recommend BeLive to our partners and are planning to deepen our collaboration with them.
Vincent Ruaz
General Manager,
Brand & Digital Marketing, M1

Events have traditionally been one-way traffic and HyperLive intends to revolutionalize the way audiences interact with events. With BeLive's customized solution, our platform now allows event organizers to replicate, as much as possible, the same audience experience in physical events without forgoing the monetization channels even when shifting online. BeLive is very adaptable and understands the needs of their clients. The team is driven, hardworking, and always ready to serve their clients to their best ability.
Sean Wong
Co-Founder,
HyperLive Entertainment